About Us
We are a small team, some like traveling, some like writing, some like photography... We formed our small team, hoping to arrange a once-in-a-lifetime satisfying trip for travelers who like culture and beautiful scenery in China, Thailand, Vietnam, Laos, Myanmar, Cambodia, India, Nepal, Bhutan, Mongolia, Japan, Korea, and five Stans of Central Asia, etc.! Our customization usually arranges for each destination to arrange at least one sustainable cultural experience project to contribute to the inheritance of some cultural heritage.
Who we are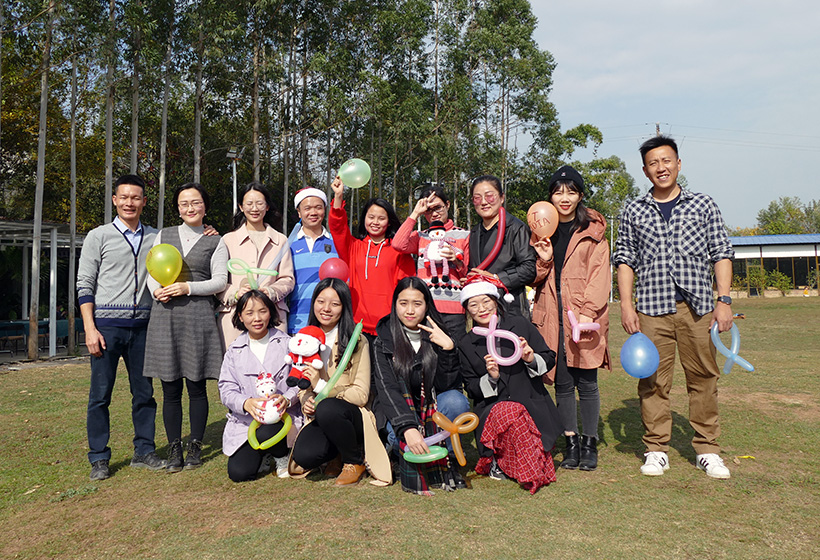 Our Team
Like traveling-traveling is a beneficial behavior that can be more creative, open-minded and trusting.
Like to communicate-we and welcome friends from all over the world to exchange what have and in travel and the wisdom of life.
A reliable team for your travel with no risky bookings with one-man companies
What We Can Do for You
Customize your private tour based on your requests and interests
Tours to China, Thailand, Vietnam, Laos, Cambodia, India, Nepal, Bhutan, Mongolia, Japan, Korea, and five stans of Central Asia, etc.
Solve any adjustments you want to make during travel, as well as emergencies and other issues
And some matters that need to be assisted to solve after the tour is completed
About the Founders
Morgen Mo, Founder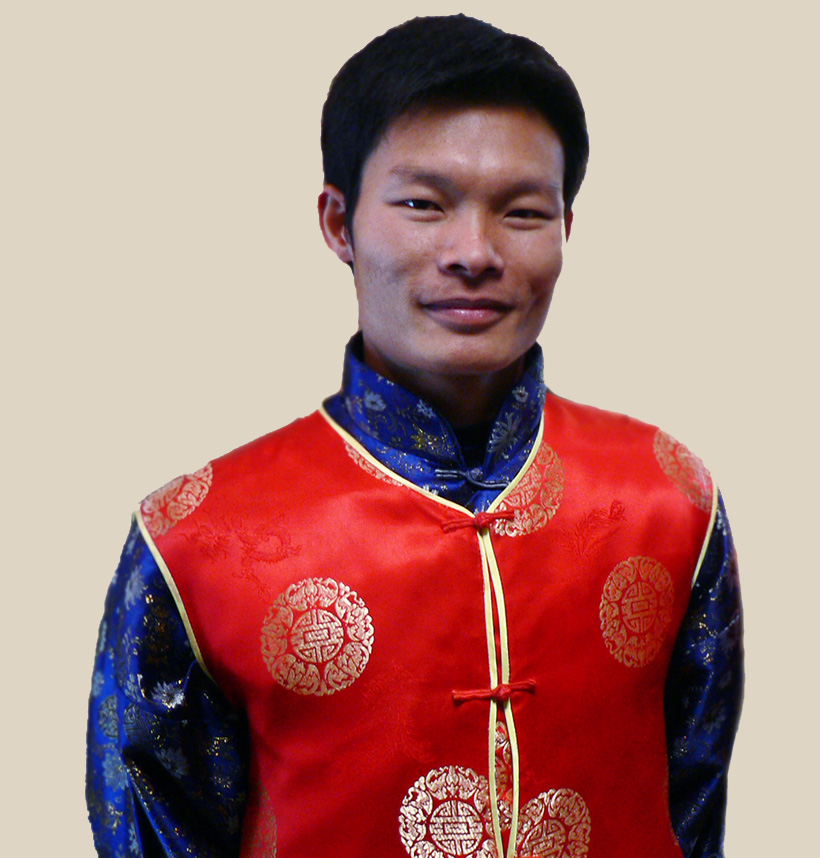 Morgen Mo
Morgen Mo, a child from the countryside of Yangshuo, Guilin, was shy and avoided strangers since he was a child. In 1986, two foreigners suddenly came to the village. They seemed to be Americans. They took a camera and took pictures beside the mud-brick house. The kind mother invited them to have lunch together. Of course, Morgen ran away, looking at his father and mother eating with two foreigners. In 1986, there were only rice and vegetables in the countryside, but the foreigners seemed to be enjoying themselves. It's a pity that they didn't leave any photos, and Morgen's family weren't able to contact these two foreign friends so far!
Grace Wang, Co-Founder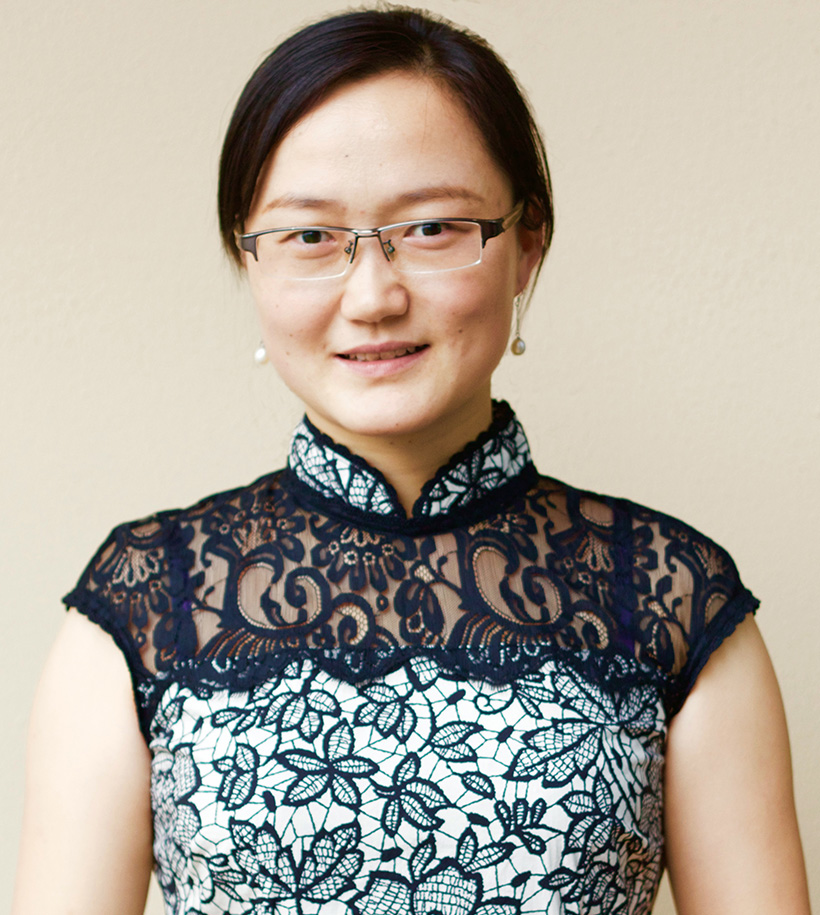 Great Wang
Being a tour guide for a year and a half and a China tour advisor for 10 years, I've helped thousands of tourists travel in our beautiful country. I am willing to listen to your needs and show you a real China, a China with a profound long history and more than 5,000 years of civilization. The beautiful landscape, delicious Chinese food, friendly Chinese people, numerous temples, gardens, museums, mountains, and comfortable bullet trains are all waiting for you to explore and discover.
Grace has served as the 4th club president of the Guilin Toastmasters Club in 2022. During this journey, she has learned lots of communication and leadership skills, met many fun and talented people, and improved herself at the same time.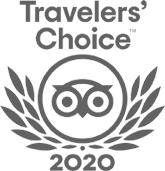 FABULOUS TOUR COMPANY
CHINA OCTOBER - NOVEMBER 2019 We researched several companies and studied reviews on Trip Adviser before contacting who did a very China Culture Tour with an initial query. Right from the outset Grace who owns the company was excellent. She emailed detailed with pictures information and a suggested…read more details
Karen from US
Ready to Create a Unique Dream Travel?